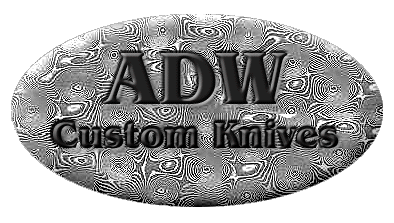 These are the current clock faces I am capable of producing. Some logos and characters can be swapped to customize your clock.
If you have something specific you want contact me through email and I can evaluate your request.
All clocks will ship with a movement unless no movement is requested.
71-74 AMX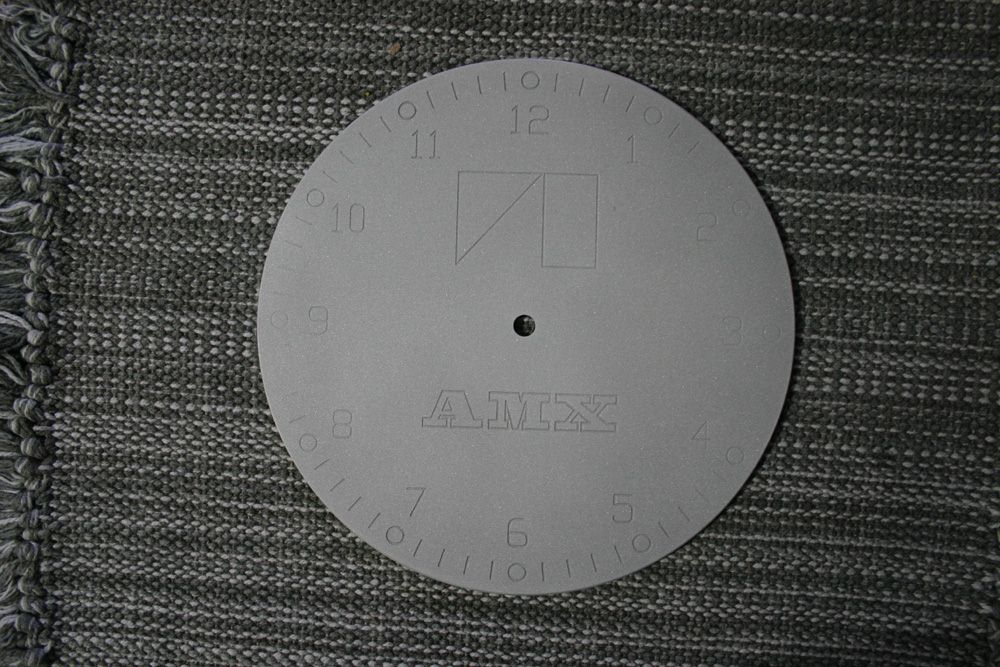 69-70 AMX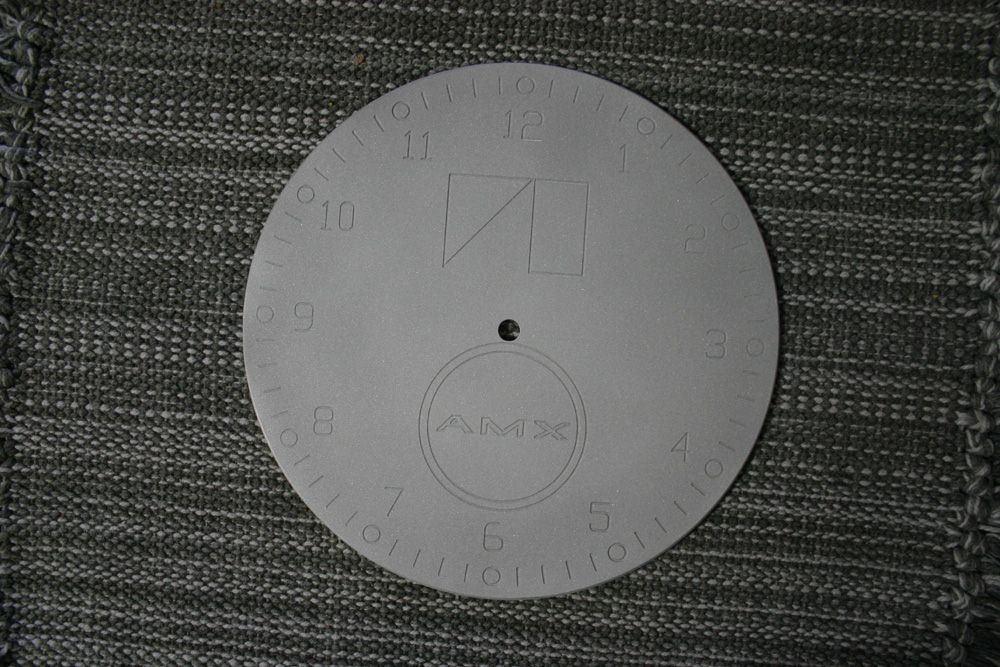 Javelin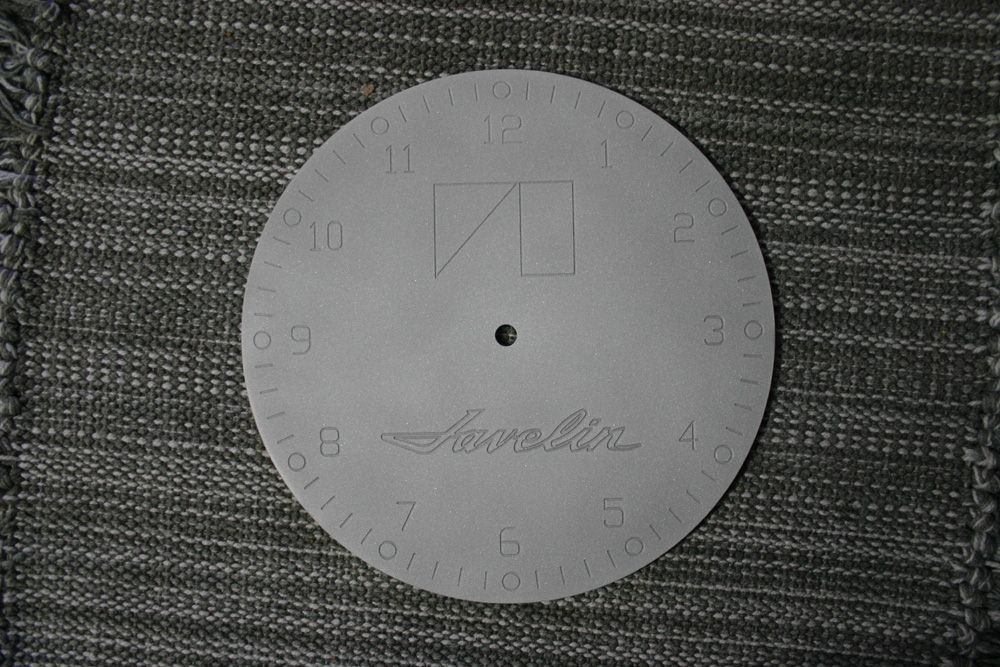 68-70 AMX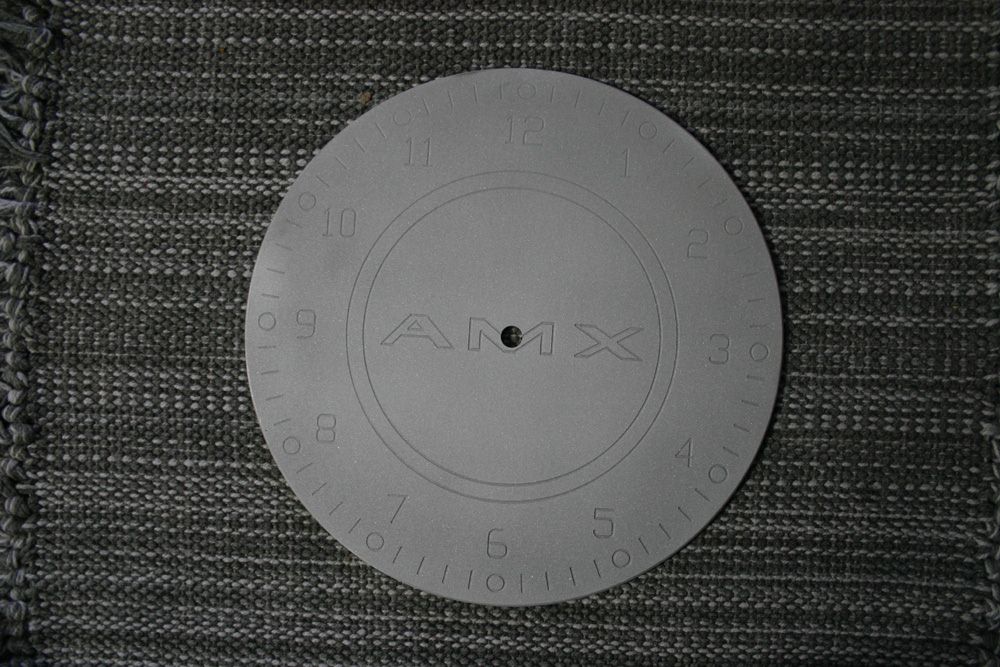 71-74 AMX with movement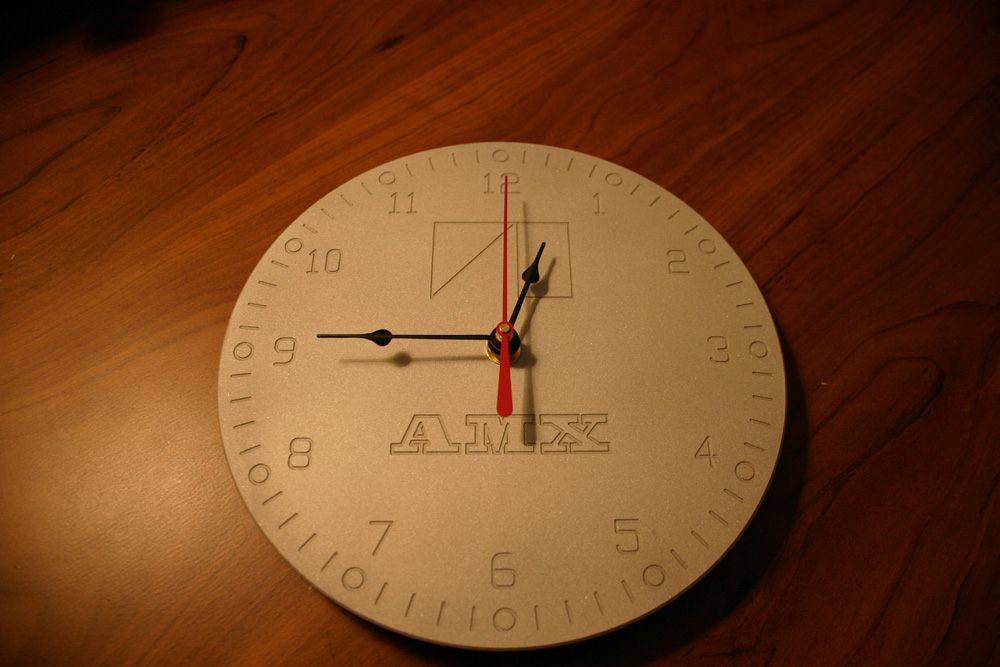 AMC Logo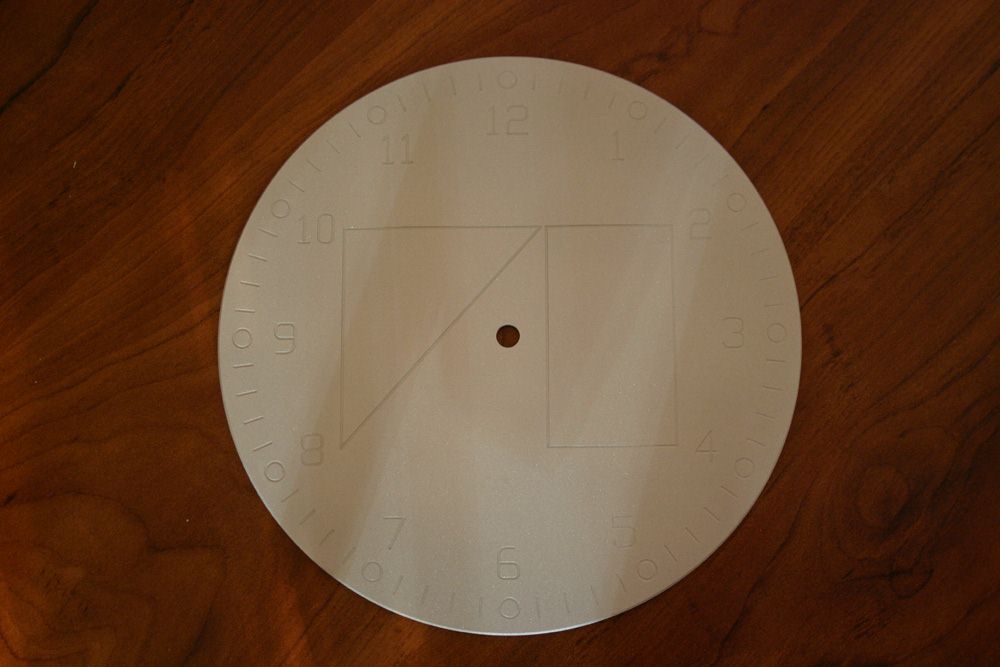 AMC Gremlin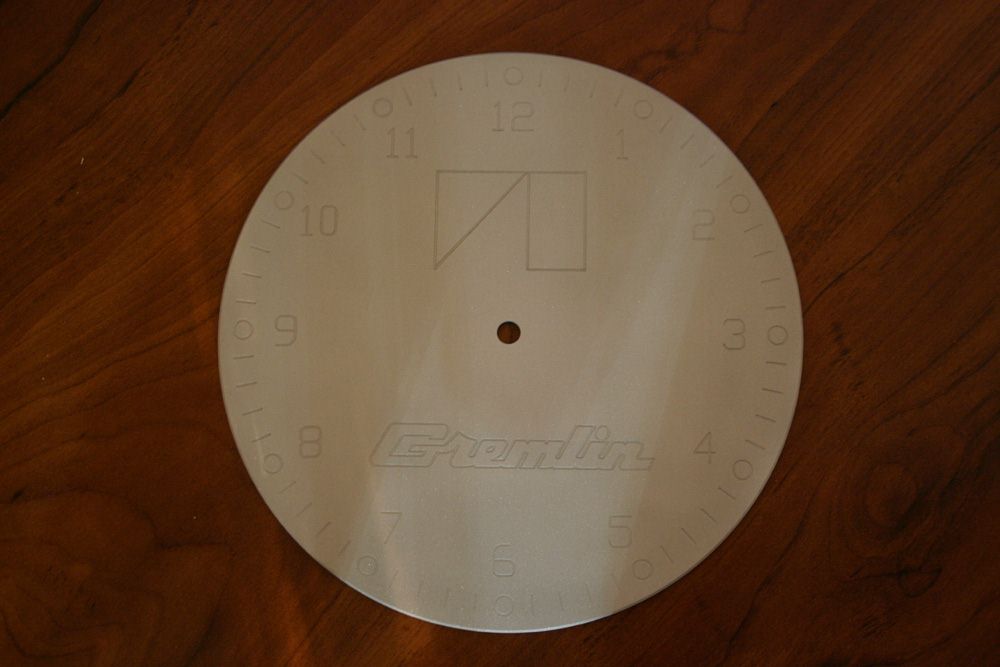 Gemlin Script and Character AMX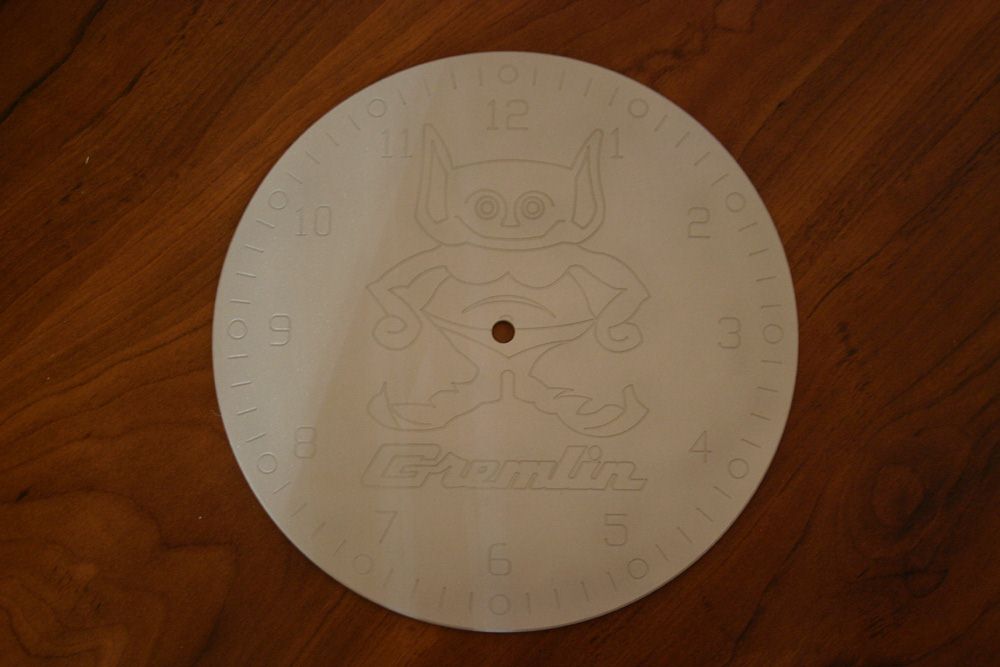 Gremlin Character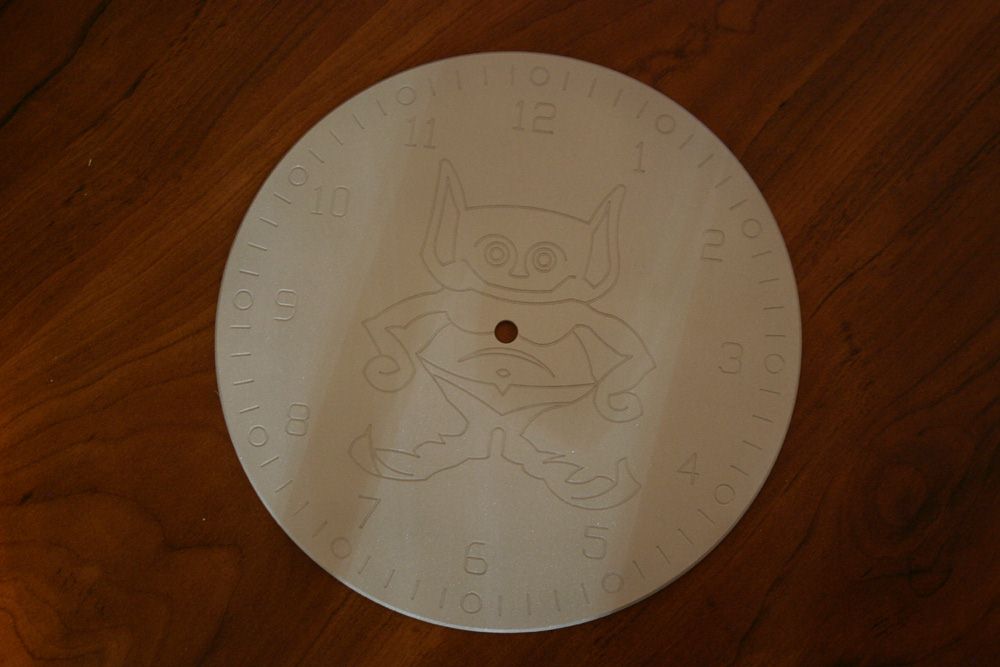 AMC with movement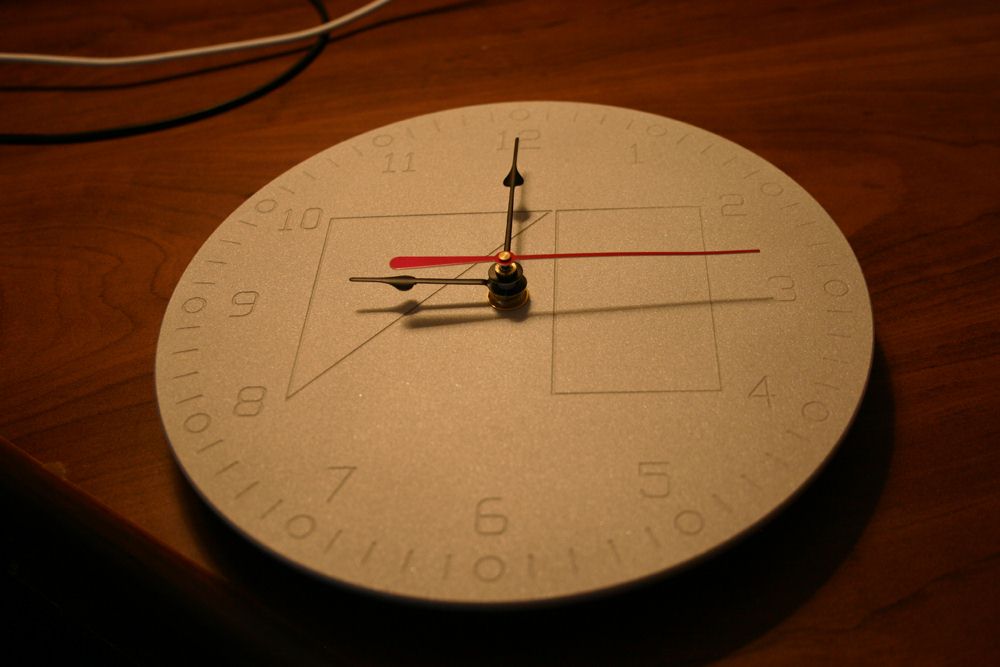 Peep and Cross Bones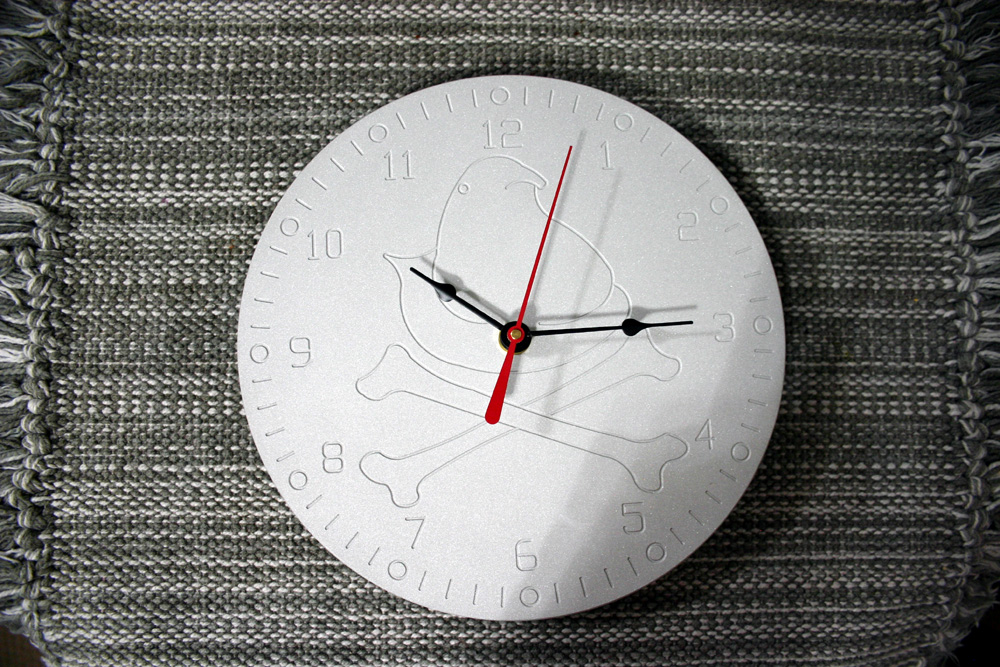 American Motors Rambler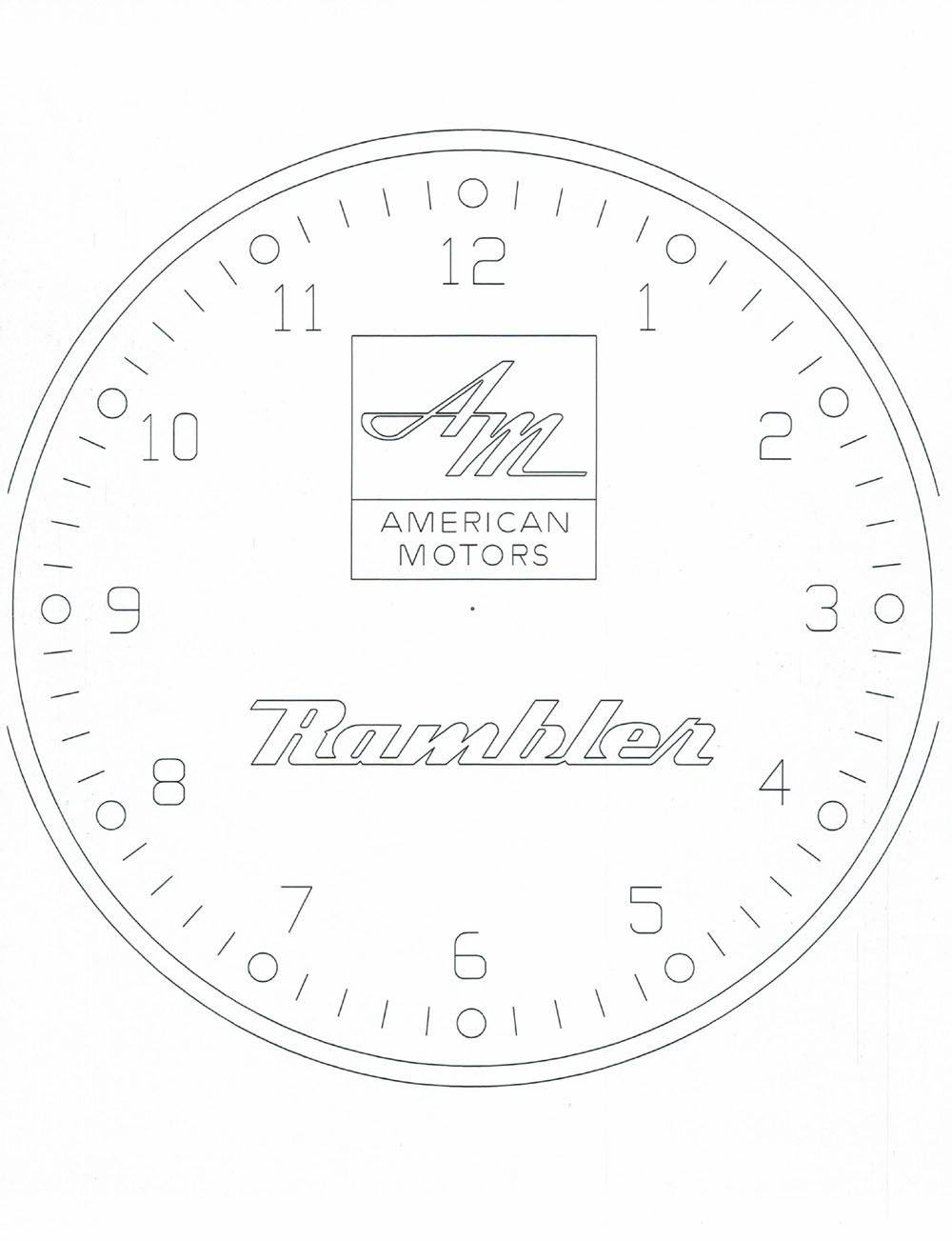 Rambler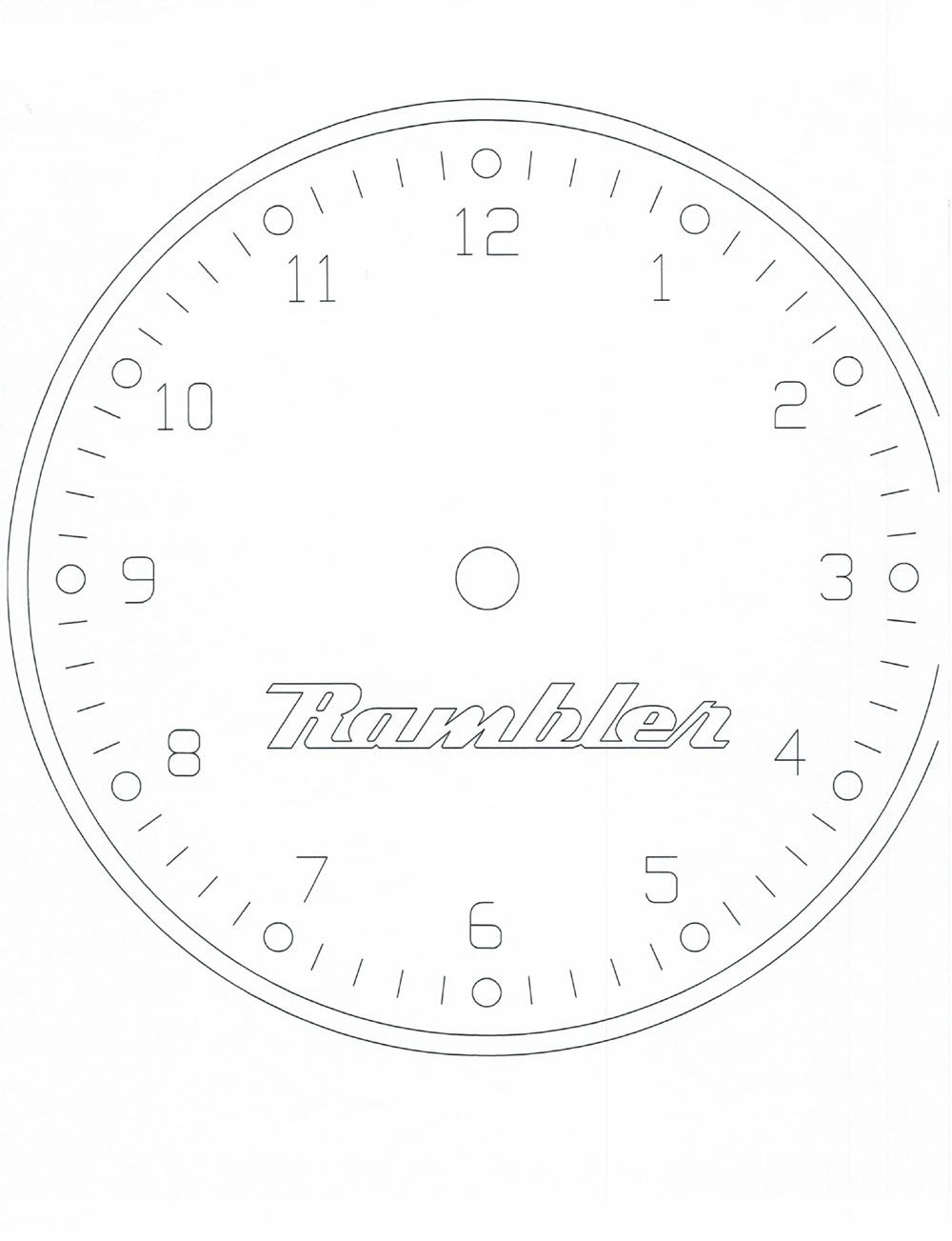 Rambler Rebel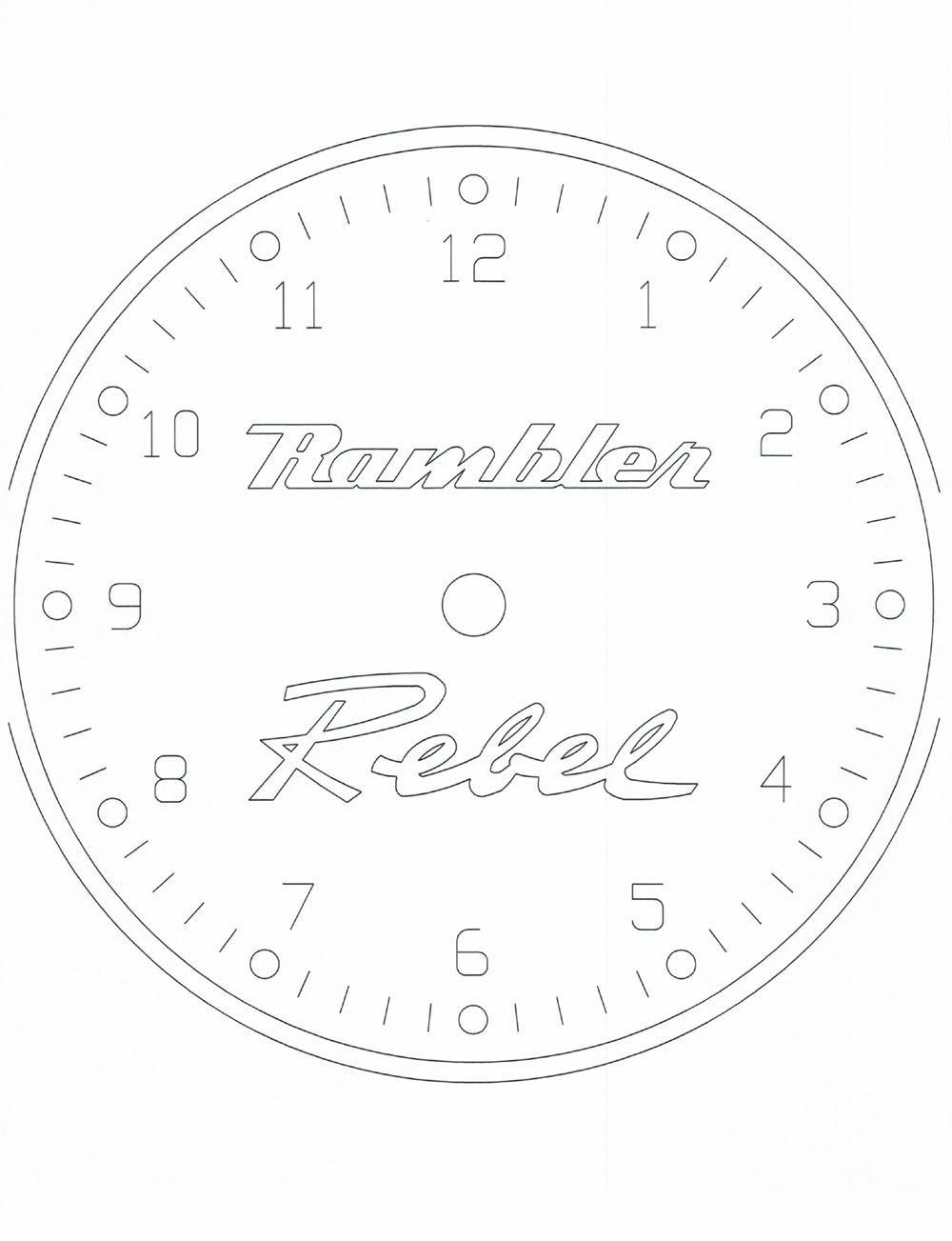 Rambler with twin Marlins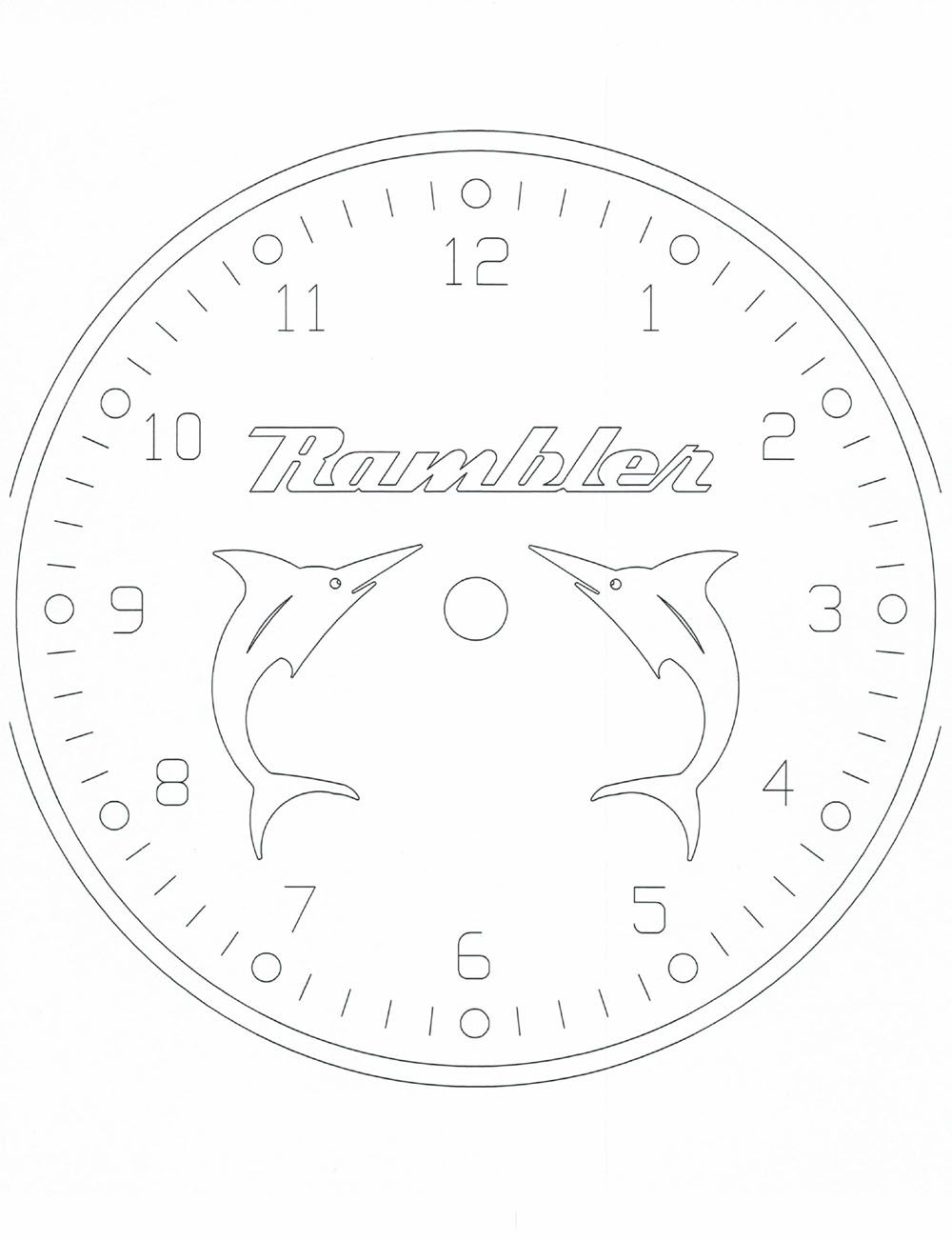 Marlin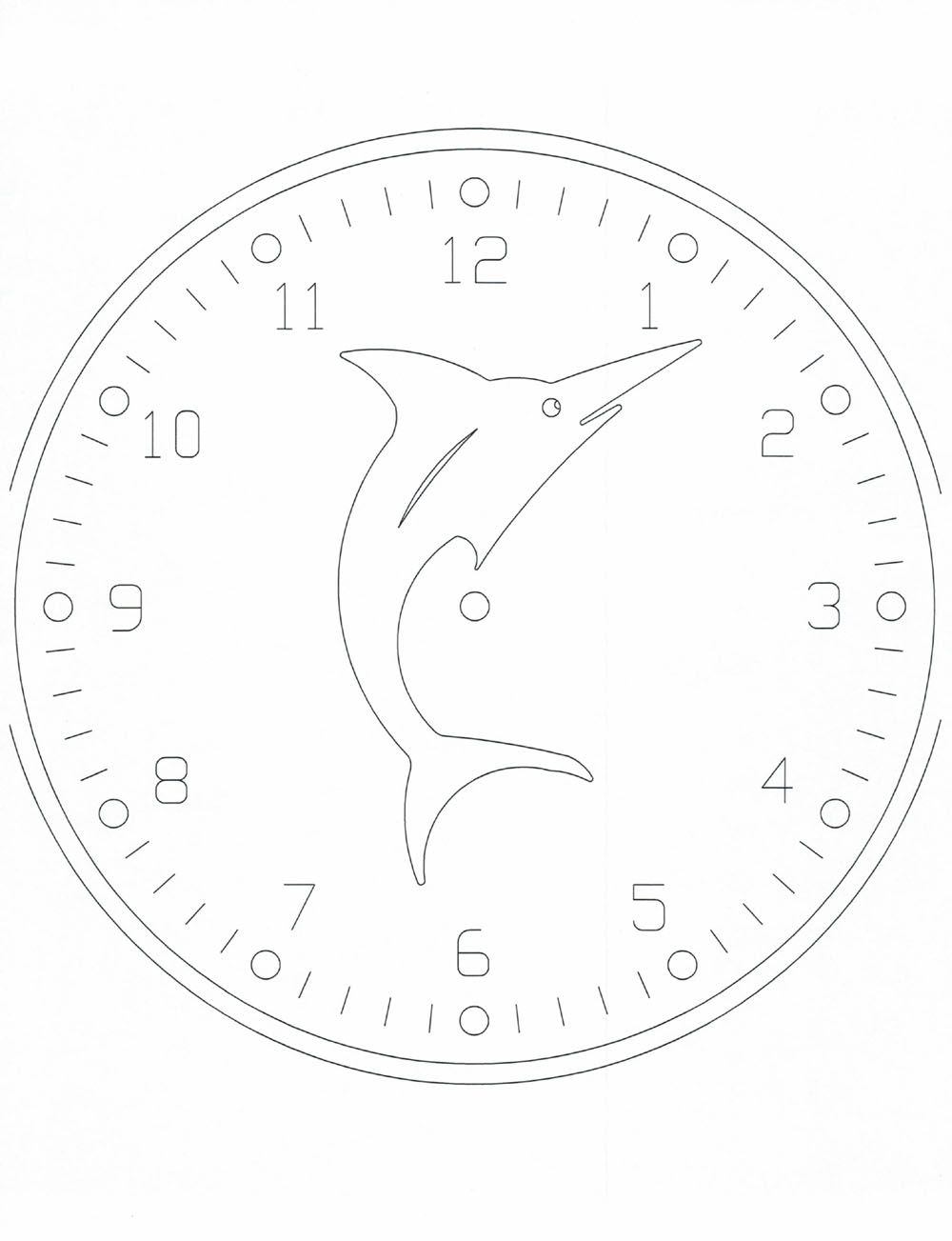 Hornet